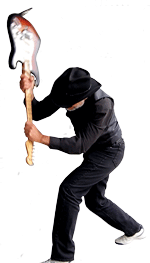 Produced by Richard Del Connor, Scott Karahadian
Written by Scott Karahadian and Richard Del Connor
Directed by Scott Karahadian
Starring The Hippy Coyote (as himself)
Kung Fu Cowboy Rock & Roll Movie 1 stars The Hippy Coyote as himself, a Shaolin Kung Fu teacher by day and rocker by night. His family breaks up with financial problems and an eviction. His kids are in trouble with a neighborhood drug gang who kidnap his daughter . She is rescued by Coyote's ghosts who aid Coyote while he is swollen up in a hospital after being stung in the neck by a scorpion. This unique ghost producing ability of Coyote causes him to be captured by the Japanese military for scientific study and possible dissection.
The movie includes over a dozen songs by American Zen. A couple songs by Buddha Zhen are also included.
Music SAMPLES:
"Road to the Mountaintop" by Buddha Zhen
"Black of Night" by American Zen
"Kung Fu Cowboy Rock & Roll Movie 1 Music Demo" (10 minutes)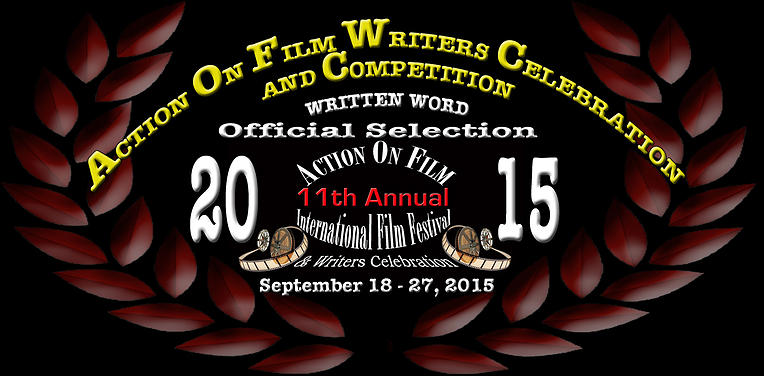 NEWS FLASH:
First place award!
2015 Action on Film International Film Festival
Monrovia, California
Kung Fu Cowboy Rock & Roll Movie 1 =
"Best Action Sequence in Feature Film Screenplay"
WRITERS: Scott Karahadian and Richard Del Connor
We're not sure which action sequence won, because there are several in the movie. But this is an amazing award, especially because it is from the ACTION ON FILM movie festival. So the competition was stiff, and the expectations required to win this award were high. Good work Scott and Richard!